It's common knowledge that one of the easiest ways to gain mastery of any subject is to read books on that subject. And this is quite easy because, for every subject under the sun, you'd find books written in various styles and for different audiences.
While it might sound cool that the market abounds with books on every subject, the big problem lies in making the right choice from the pack. A simple web search for the best books on any subject or for a specific audience would return more-than-countable options. This always ends in a head-scratching experience for those who aren't in the know.
And that's where this site comes in!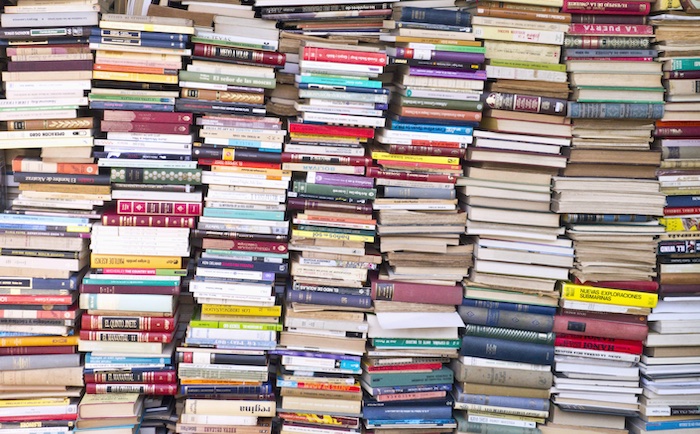 Booklum.com was created in August 2021 by a team of expert book reviewers and researchers led by Norman Aldrich. The site features reader guides and reviews of the best books on various subjects, carefully handpicked by experts. The site targets people looking to buy the best books on any subject but don't know what options to choose.
If you're looking to buy the best book or textbook on any subject, this site is for you. Our recommendations are based on the opinions of our team of expert book reviewers as well as other scholarly reviews.
The content on the site is updated constantly because new books surface on the market every day and newer editions of existing books are released constantly. So, you can rest assured that the buyer guides on the site would help you make well-informed assumptions when buying your books or textbooks.
To ensure transparency, the site has no direct or indirect links with any publishers or authors of any of the books featured on the site. Our selection of books is based purely on objective comparative research. However, we might earn a commission each time you click on the link below a book and eventually buy the book on Amazon. This is just a way to generate revenue for the site, so we can keep maintaining it. It doesn't influence our recommendations or the price you'd pay for any book.
If you would like to reach out to us for any reason, click here.